Reliable Pest Control Services In Vienna, MD
Capitol Pest has been providing reliable and affordable pest control since 1936. Our staff entomologist and highly trained technicians use the latest technology to give our customers the safest and most effective service possible. Whether you need help with an immediate problem or simply want the peace of mind that comes with a thorough pest inspection, Capitol Pest has a plan to suit your needs and your budget. We can find out how the mice got in, take away the raccoons and even help fix rodent and termite damage.
Common Pests In Vienna, MD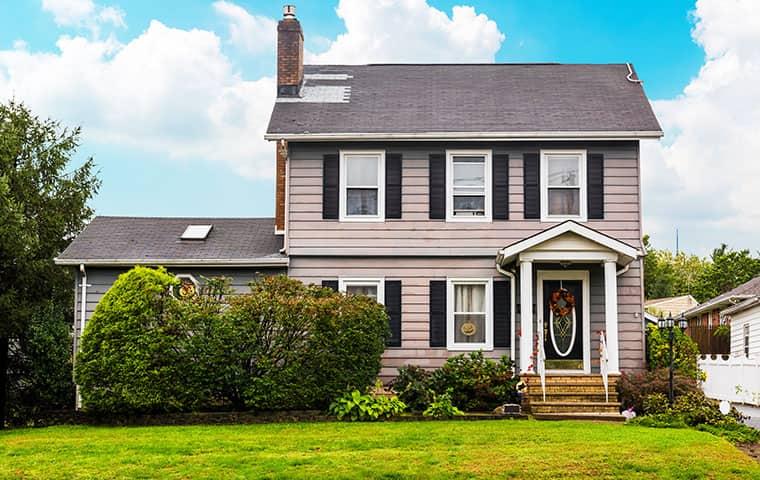 Ants come in many different sizes, shapes and colors. In Vienna, the most common ants are pavement ants, which live outdoors under paved surfaces, or sugar ants, which make their nests in basements and inside walls. They invade in droves and can contaminate food supplies. Carpenter ants hollow out wood to make their nests, and can damage trees and wooden structures.
There are also some imported ant species such as fire ants, pharaoh ants and argentine ants. Do-it-yourself methods seldom work on a serious ant problem, since each species has different behaviors and vulnerabilities. Our technicians can identify the species and select the right method to control it.
Termite infestations often go unnoticed until there is significant damage to the home. Capitol Pest protects your home three ways:
We inspect your home to look for existing termites and to find and block ways termites could enter.

Once an infestation is identified, we design and perform a termite treatment specific to the needs of your home and family. In addition to our highly effective barrier treatment, we also offer an Eco-Friendly solution which has no warning label for humans or pets.
Bed bugs are notorious for hitching rides in luggage. A simple vacation or business trip can turn into a major infestation. Our bed bug treatment is so reliable, it comes with a one-year warranty. We use an insecticide that kills all life stages of bed bugs, along with barrier treatments that help prevent future problems.
Affordable Pest Control For Vienna Homes And Businesses
Experience counts. After nearly 80 years, we know how to get the job done efficiently and affordably. We can inspect your home or business before you see signs of a problem, identify any issues and provide follow-up service to keep pests our. If we do treat for an infestation, Capitol Pest offers a 90-day warranty for rodent treatments and a full one-year warranty on treatments for other pests. Whether the problem is ants, termites, bed bugs or other pests, Capitol Pest is ready to help. Don't wait for a little problem to become a big problem. Contact Capitol Pest now for a free quote on our home pest control or commercial pest management services.