Our Bed Bug Control Guarantee
When you choose Capitol Pest to eliminate bed bugs from your property, we guarantee your satisfaction! In fact, we won't rest until you're satisfied with the results of your bed bug control services. Contact us to get started with effective bed bug control near you!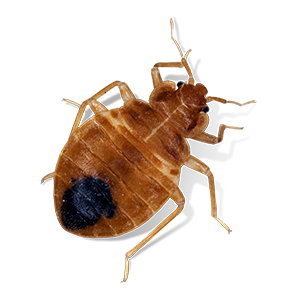 Get Rid Of Bed Bugs Fast!
At Capitol Pest, we offer comprehensive bed bug control solutions that work to quickly target bed bugs in Maryland, Washington DC, and Northern Virginia. Our ongoing bed bug control services not only focus on efficient and effective bed bug removal, but are also designed to prevent these biting pests from re-invading your home or business in the future. When you choose our family owned and operated pest control company here at Capitol Pest to solve your bed bug problems, you can say goodbye to bed bugs!
Our Effective Bed Bug Control Process
Don't let the bed bugs bite! When these biting pests find their way inside, they can cause unnecessary stress for you and your family, or in a commercial setting, for you, your staff, and your customers. Get rid of them efficiently and effectively with the professional bed bug control services from the bed bug exterminators at Capitol Pest!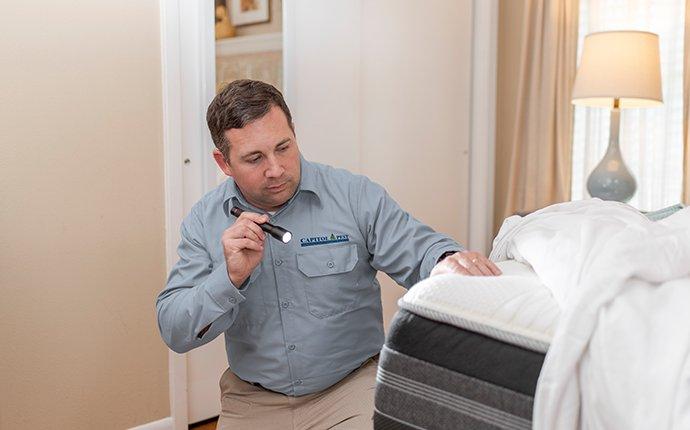 Bed Bug Inspections
Before treating a home for bed bugs, an initial bed bug inspection is essential. During this inspection, one of our highly trained and experienced bed bug inspectors will come to inspect your home or business for signs of bed bug activity, including live bed bugs, bed bug eggs, droppings, blood spots, and shed bed bug skins. And at Capitol Pest, we offer our bed bug inspections for free!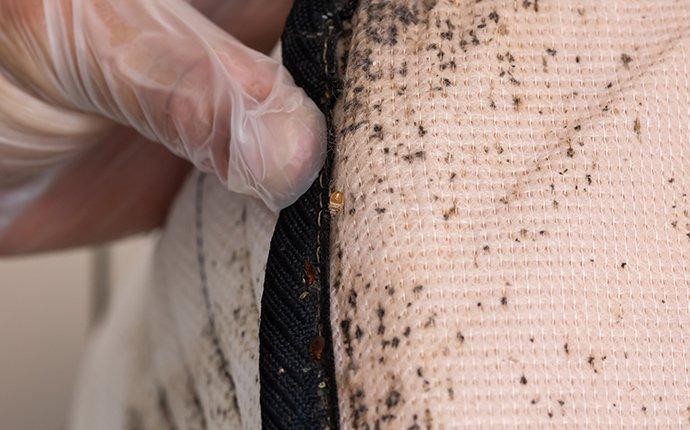 Bed Bug Control Treatments
Here at Capitol Pest, we utilize a wide range of different bed bug treatments, including conventional liquid bed bug treatments, bed bug dust treatments, bed bed-proof mattress encasements, and heat treatments to get rid of bed bugs. Using these effective methods of bed bug extermination and prevention, our bed bug control experts can solve your bed bug problems in no time!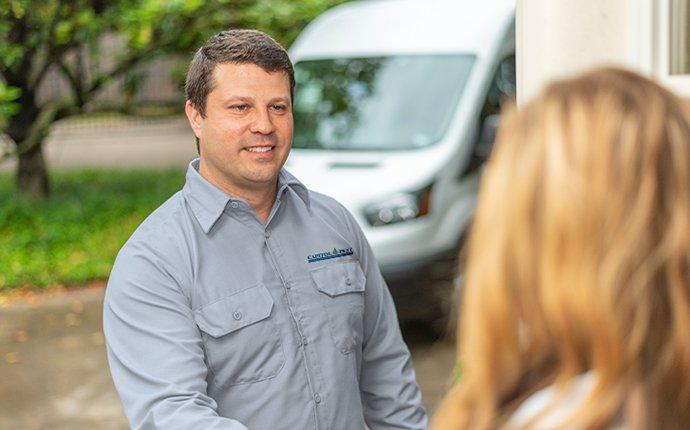 Ongoing Bed Bug Protection
To ensure the long-lasting effectiveness of our bed bug control treatments, the team here at Capitol Pest offers a renewable one-year treatment warranty on our bed bug control services, which is an unheard of length of bed bug protection from a pest control professional. If, for any reason, your bed bug problem continues after treatment, we'll come back to re-treat at no extra cost!
Get Started With Capitol Pest Today
For effective pest control in Maryland, Washington DC, and Northern VA, contact Capitol Pest!