Our Ant Control Guarantee
When you choose Capitol Pest to eliminate ants from your property, we guarantee your satisfaction! In fact, we won't rest until you're satisfied with the results of your ant control services. Contact us today to get started with effective ant control near you!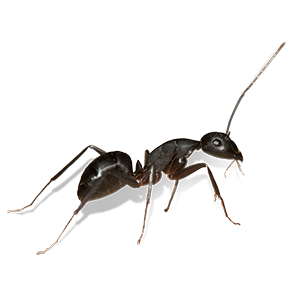 Get Rid Of Ants Fast!
At Capitol Pest, we offer comprehensive ant control solutions that work to quickly target common ant species such as acrobat ants, carpenter ants, odorous house ants, pavement ants, and thief ants in Maryland, Washington DC, and Northern Virginia. Our ongoing pest control services not only focus on ant removal, but are also designed to prevent nuisance, destructive, and dangerous ants from returning. When you choose our family owned and operated pest control company, you can say goodbye to ants!
Our Effective Ant Control Process
Ants don't belong in your home or business, plain and simple! When they find their way inside, ants can get into your pantry and contaminate your food items, build nests in your baseboards, crawlspaces, and other various cracks and crevices, and be just a general nuisance. In addition, carpenter ants can cause costly damage to the structural wood of your home or business. Get rid of these pests efficiently and effectively with the professional ant control services from the professional ant exterminators at Capitol Pest!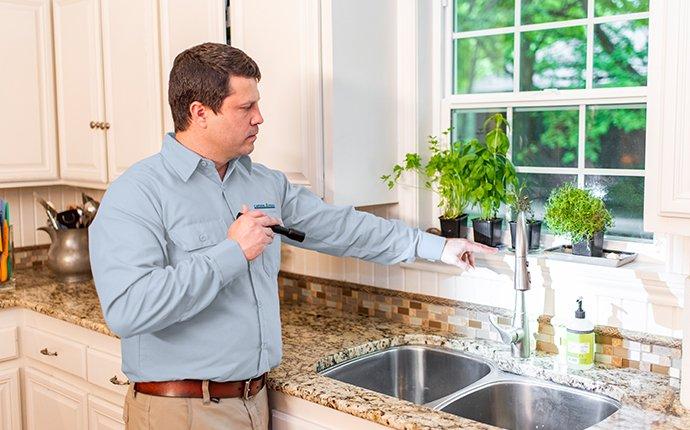 Ant Inspections
Before we begin our ant treatment process, one of our pest control professionals at Capitol Pest will first perform an initial inspection of your property to look for signs of ant activity, potential entry points into your home or business, and any other attractants or conditions conducive to ant infestations. This helps us to determine the specific ant species that you're dealing with and the best plan of action to get rid of them.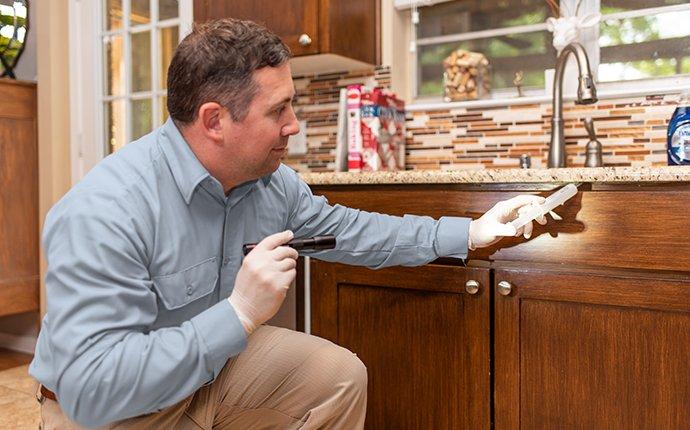 Ant Control Treatments
Here at Capitol Pest, we take a comprehensive and preventative approach to ant control. During our ant control process, we'll work to eliminate your current infestation while also creating a barrier of defense; we provide exterior treatments to keep the ant populations on your property down as well as interior treatments to keep your home or business ant-free. With these services, we'll have your ant problem solved in no time!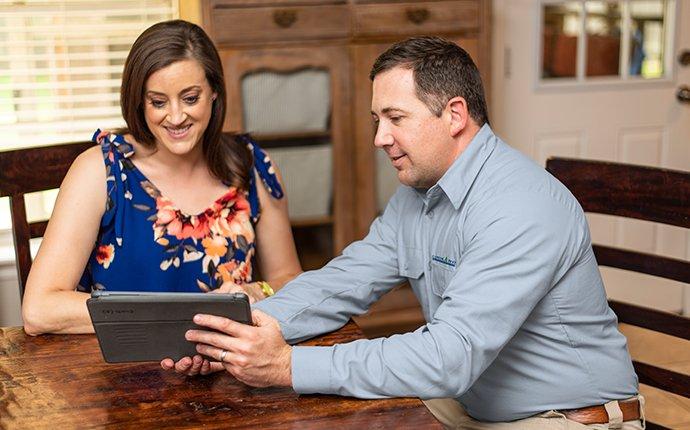 Ongoing Ant Protection
To keep ants out of your home or business all year round, the team here at Capitol Pest offers ongoing ant protection in the form of our professional ant control plans. When you partner with us to get rid of your ant infestation, you can trust that your property will remain ant-free, guaranteed! And if your ant problems resurface after treatment, we'll happily return to re-treat your property for ants at no additional cost to you!
Get Started With Capitol Pest Today
For effective pest control in Maryland, Washington DC, and Northern VA, contact Capitol Pest!