Superior Results For Commercial Properties In Washington, D.C.
When you run a business and discover a pest problem, you don't want an average pest control company trying to help you. You need a company that has the knowledge and experience to provide you with superior results. With over 80 years of experience in the pest control industry and a commitment to providing each of our pest professionals with the best training available, Capitol Pest will provide your business with the pest control solutions you need for common pests in the Washington, D.C. area.
Our Commercial Offerings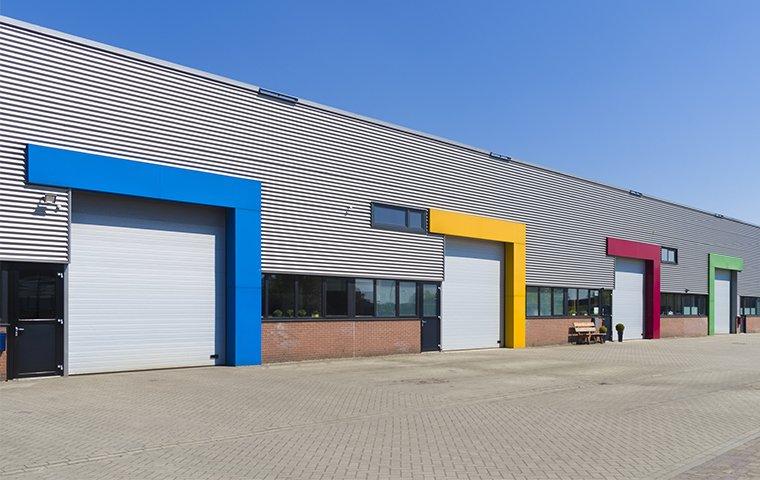 At Capitol Pest, we understand that your business is unique and has unique pest control needs. That's why we offer completely customizable service plans to solve your pest problems.
We begin with an appointment to determine your current needs and pest pressures, and to discuss our unique and proprietary options for treatments, as we develop a customized program for your property needs and budget.
The frequency of service needs will be determined based on our initial conversation. We have several levels of service plans available for property management, depending on what fits your situation best.
Service plans cover up to 55 pests depending on the level of service chosen. We have unique and proprietary solutions for cockroaches, rodents, and bed bugs that were developed by our Zoologist, Biochemist, and Ph.D. Entomologist.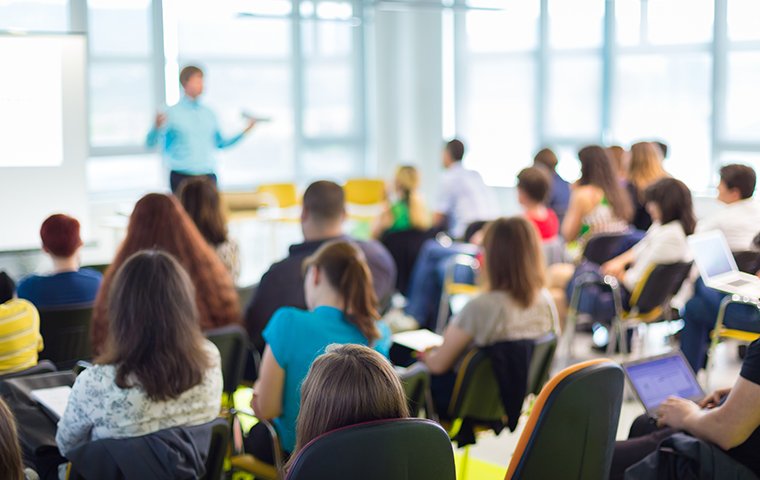 Education
Whether a preschool or a university, your students count on you to provide a safe environment in which to learn. Pests threaten that space and leave them susceptible to illness or injury. Protect them with help from Capitol Pest.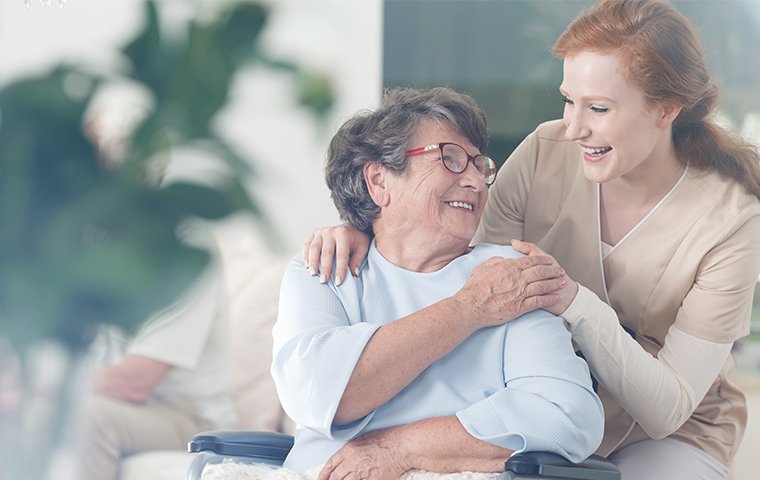 Healthcare
The health of your patients is your top priority. A pest infestation will destroy any sanitary conditions you work to provide, putting your patients at risk. Let Capitol Pest take care of the complex pest control needs of your healthcare facility.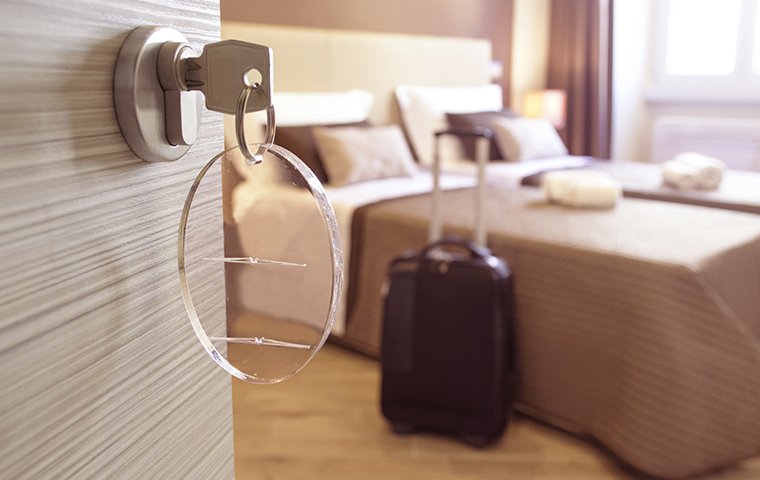 Hospitality
Millions of people visit our area every year and they expect clean, comfortable conditions in which to spend their nights. Protect your hotel from pest threats and the problems that come with them by partnering with Capitol Pest for your pest control needs.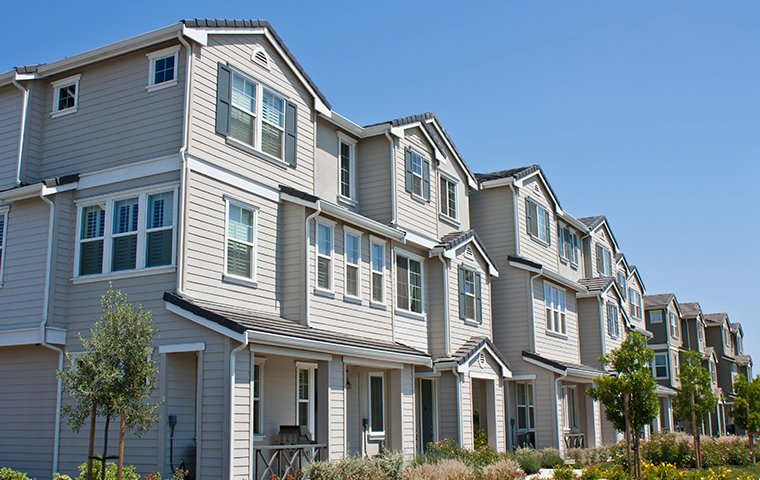 Property Management
Whether you manage office or apartment buildings, pest problems lead to unhappy tenants, costly repairs, and lost revenue. Keep your property free of pests and full of happy tenants with a service plan from Capitol Pest that meets your individual needs.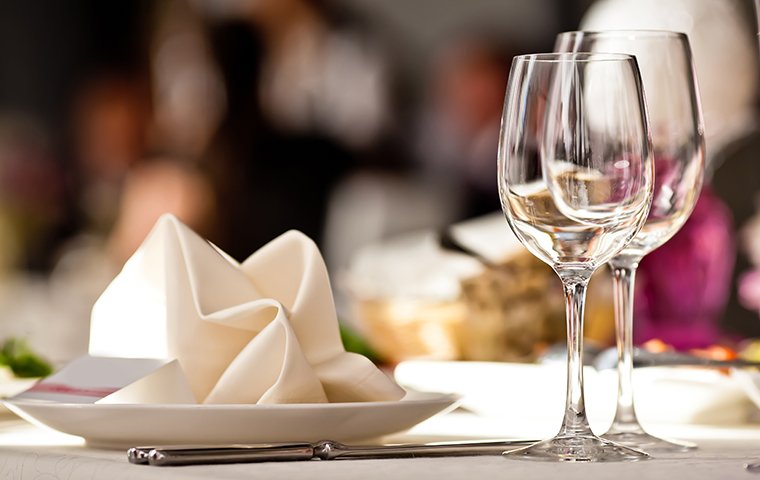 Restaurants
Pest problems in a restaurant can not only lead to unhappy or sick customers, but also bad reviews, lost revenue, and even the possibility of being shut down. Maintain sanitary conditions and a great reputation in your restaurant with the help of Capitol Pest.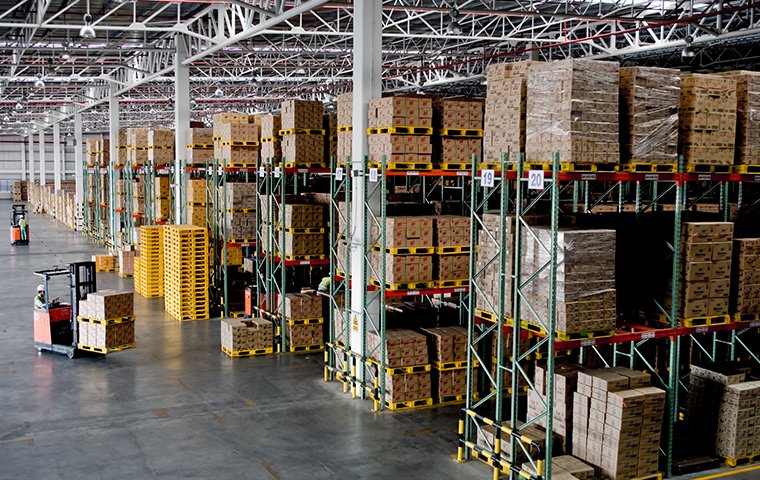 Warehouses
Pests are frequent visitors to warehouses due to the ample space and hiding areas. When they get inside, they will destroy inventory and cause costly damage. Eliminate pest problems from your facility by partnering with Capitol Pest.
Why Choose Capitol Pest
Choosing a pest control company to solve your commercial pest problems is a decision that must be made with care. Your business is important and making the wrong choice can end up costing you time, money, and frustration, while leaving you with an unsolved pest problem. When you choose Capitol Pest, you can be assured that you're making the smart decision.
We have over 80 years of experience in the pest control industry.

We have a Ph.D. entomologist (bug expert) on staff.

We have a zoologist (animal expert) on staff.

We have a biochemist (pesticide expert) on staff.

We have developed proprietary processes to provide safer and superior results.

We focus on prevention and problem solving.

We offer the best guarantee in the commercial pest control business.

We employ superior technicians with the best training in the industry.

We provide superior communication and documentation.

We offer free estimates and inspections.

We tailor your service plan to your specific needs.

We always strive to exceed your expectations.

We offer the best customer service experience in the industry.

We are proud members of: PMA, MMHA, NVAA, AOBA, MSPCA, NPCSA, BOMA, NAA
Dependable Service, Trusted Solutions!
At Capitol Pest, we understand how important your business is to you and we know how damaging a pest infestation can be to its success. When you work with us to solve your pest problems, you not only receive professional, dependable service, but also innovative and proven treatment methods that provide superior results. If your business is in need of pest control solutions, trust the company with over eight decades of experience in the industry. Contact Capitol Pest to schedule a free inspection today or ask us about our comprehensive home pest control services in the Washington, D.C. area.