The Secret To Effective Rodent Exclusion On Maryland Homes
11/30/2022
Rodents, like mice and rats, know how to make lemons out of lemonade better than anyone. They can turn a tiny space in your home's exterior into a passageway right into your living quarters. In fact, nothing will stop rodents from invading your residence when fulfilling their basic needs for survival are on the line.
With over 80 years of impeccable service under our belts, Capitol Pest provides the most advanced pest control in Maryland to eliminate your rodent infestation fast. Read further to discover the myriad of ways rodents find their way into your home and how to keep them out for good.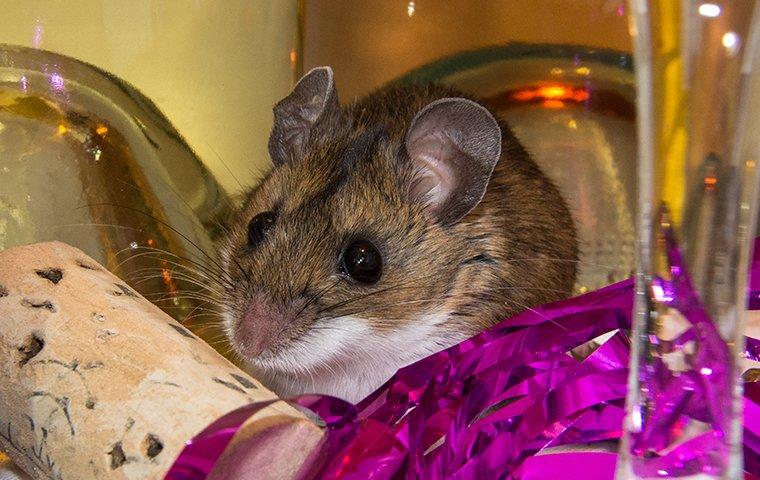 Where Are Rodents Entering My Home?
There's no place rodents won't navigate to find a way into your home, especially if they're persistent enough. And as rodent-proof as you think your residence may be, you'd be surprised with how many areas small rodents can use to gain entry. Mice and rats can crawl through spaces and gaps around your drainage pipes, attic gables, vents, under siding, and where cable, gas, water, and other utility lines enter your home from the outside. Garages make excellent entry points for rodents as the corners rarely lay flush to the ground. If you're encountering a problem with these critters, don't hesitate to contact your local pest control that handles rodents in Maryland.
What Should I Do If I See An Entry Point?
If you notice an obvious rodent entry point, it's a good idea to reach out to professional rodent control for additional guidance, especially if you've encountered rodents in or around your home. It's also recommended to schedule an appointment for a complete property inspection to find other possible breaches. The service technician can then create a full diagram of your home that illustrates where necessary repairs should be made. During the service, durable materials will be used to exclude rodents from accessing those entry points. Stone, metal flashing, and galvanized steel screens may be used, as well as other rodent-proof materials. Technicians will repair window frames and screens and fill any gaps and holes. They'll also install new door sweeps and replace damaged ones. Wire mesh is used to close off access to gutters while crevices and cracks will be filled.
The Secret To Properly Patching A Rodent Entry Point
If you look at a small crack or crevice and think there's no way anything could fit inside of it, little rodents most likely used that same opening to gain entry into your home. These critters don't require a gaping hole to access your living spaces, although they'll gladly use it. There's a variety of materials you can employ to patch up different rodent entry points. Some of these include:
Steel wool
Caulk
Metal sheeting
Cement
It's best to consult with a professional pest management specialist for recommendations regarding sealing up entry points. They can also assist with the safe removal of different types of rodents around your home.
Rodent Entry Point Elimination Service By Capitol Pest
There's no better news than knowing you don't have to fight the battle of rodent elimination on your own. And why should you when there're highly trained professionals who have the skills and resources to tackle the job quicker and more efficiently than the average homeowner? When it's time to get rid of rodents on your property, skip the home remedies touted by social media gurus and go straight to the pros.
Since 1939, Capitol Pest has been delivering effective solutions to maintain pest-free homes and businesses that our residents can rely on. We're not satisfied simply meeting your expectations; we want to exceed them. We offer customized treatment options to fit your specific needs. Allow us to help you start living a peaceful pest-free life again. Reach out to us today to request a complimentary estimate.