Is Preventative Pest Control Important In Washington, D.C.?
11/5/2022
In the battle against nuisance pests, a strong ally who is often overlooked is your professional pest control company. They can alleviate a stressful pest situation by stepping in to do what they do best – eliminate the problem fast.
Capitol Pest offers the most comprehensive and advanced pest control in Washington, D.C., to prevent pest infestations on your property. Read on to learn how professional commercial and residential pest control services can make all the difference in maintaining pest-free living and work spaces all year round.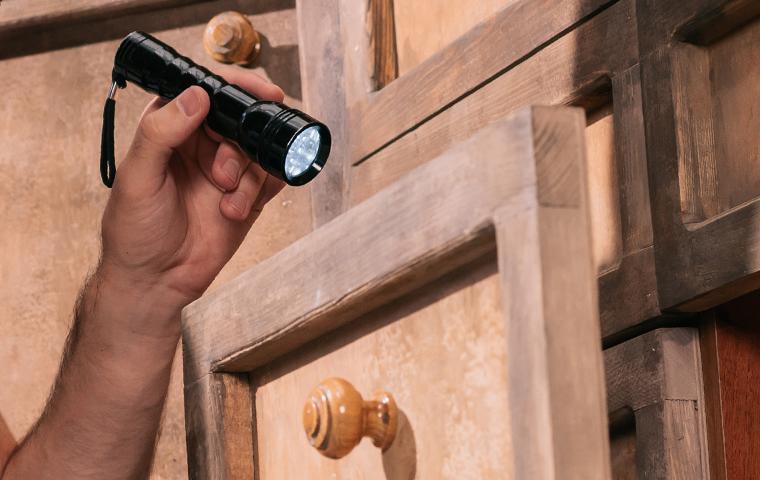 Tips For Preventative Pest Control
Keeping nuisance pests out of your home isn't an option when many carry diseases that could risk your and your family's health and safety. Prevention is the key to maintaining completely pest-free properties. Using exclusion techniques to seal pest entry points works very well. Pests gain entry in openings around your pipes and utilities or breaches in the structural foundation. Also, keep your landscaping well-maintained by trimming overgrown bushes, shrubbery, and branches and removing unnecessary clutter where pests can hide.
All The Reasons Professional Pest Control Is Important
The benefits of using professional pest control to eliminate common household nuisance pests from your property are tremendous. Take a look below at the reasons why commercial or residential pest control companies are an asset in keeping your property pest-free:
Pests can pose a health and safety risk.
Pests can cause damage to your property and possessions.
Pests can contaminate your food and eating surfaces.
Pests can trigger mental anguish and anxiety.
Also, before logging onto the Internet hoping to find a magical do-it-yourself (D.I.Y.) remedy that you think will resolve your pest issue, you could potentially worsen the situation. You could grossly underestimate the severity of the infestation, expose your household to toxic chemicals, or risk possible injury by putting yourself in precarious positions. In the end, the expected home pest control cost savings could turn into a tremendous financial expenditure. So, save yourself the headache and consider partnering with a professional pest elimination company.
Tackling Seasonal Pest Control In Washington D.C.
Unfortunately, there is a pest for every season, whether it's winter, spring, summer, or fall. Even though it appears that many pests come around when the temperatures warm up, a whole host of others pop up when the weather gets cold. That means your approach to pest control should never be a one-time event. Regular maintenance will ensure that your residence remains a no-pest zone season after each season. During the spring and summer, you're more likely to encounter stinging insects, mosquitoes, ants, flies, termites, spiders, and bed bugs. But during the fall and winter seasons, cockroaches, rodents, and stinkbugs invade residences and commercial spaces the most. Additionally, many of these pests can be seen all year round.
Therefore, consider implementing a preventative plan for your home or business by partnering with a professional residential and commercial pest control company.
Residential Pest Control For Washington D.C. Residents
One of the keys to living a pest-free existence is partnering with a professional pest management company that offers exceptional residential pest control services. Experienced pest specialists understand the importance of taking proactive measures to consistently keep common household nuisance pests out of your home. They also have access to the newest technologies and latest equipment and deploy the best practices and procedures for the best results.
With over 80 years of experience in the past control industry, Capitol Pest delivers the most advanced residential pest control in Washington D.C. Our main priority is ensuring you and your family live peacefully in your home without the threat of unwanted pests. We customize our treatment programs to suit your specific needs. Reach out to us today to request your free estimate.