Is It Necessary To Hire Professionals For Bed Bug Removal In Washington, D.C.?
11/5/2021
It's certainly possible to get rid of bed bugs on your own, but there's no guarantee you'll be able to reach all of them in your Washington, D.C. home. In fact, it's highly unlikely. Bed bugs prefer to hide in hard-to-reach places out of view and places that humans don't always think to look. Although they're most associated with and commonly found in and around areas where humans sleep, this isn't restricted to bedrooms.
Especially In the case of a full-blown infestation, bed bugs will nest in and around upholstered furniture, along the seams of couches, chairs, and mattresses. You can even find them behind loose wallpaper, wall hangings, and in light fixtures, artwork, and home décor. They will even gravitate to picture frames and tapestries. Read on to learn more about other areas in the home where bed bugs commonly hide and the problems with do-it-yourself (DIY) methods.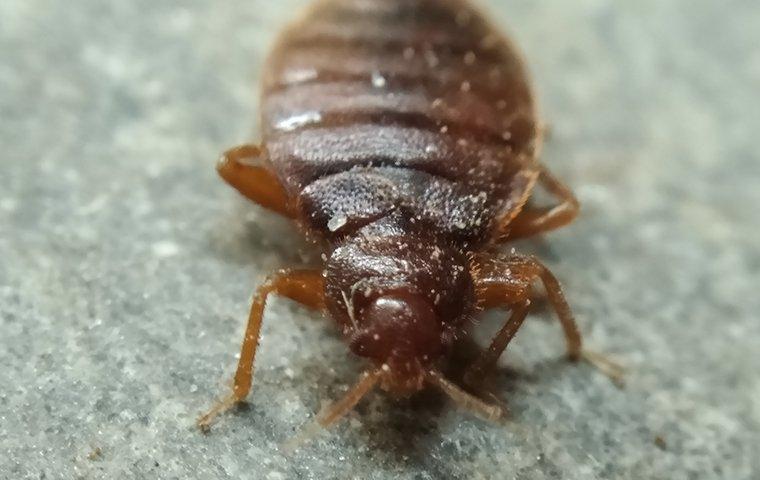 Why Can't I Get Rid Of Bed Bugs On My Own?
You can try to eradicate your home of bed bugs, but it'll only prove effective to an extent. As mentioned, unless you're aware of the precise location of every single bed bug that's inside of your home, then the problem is guaranteed to return. Without ongoing maintenance from pest control professionals, there's a chance for more bed bugs to find their way into your home and begin the infestation cycle all over again.

Here are a few more places where bed bugs can be found:
Nestled in the heads of screws

Behind electrical outlet covers

Inside cell phones left on the bed or at the bedside

Inside of electronics, including computer keyboards and in-between computer keys, and alarm clocks

Inside cracks in bathroom tile or bathroom walls

In carpeting

On and around door hinges
What's Wrong With DIY Methods?
If you opt to experiment with DIY methods, again, there's no guarantee they'll be successful. Here are some of the more common DIY methods and also why they aren't foolproof solutions.
Essential oils, such as peppermint, eucalyptus, and lemon oil, aren't known to eradicate a bed bug infestation but are used as a preventative measure and repellent. Essential oils can be sprayed on and around bedding and in the home to repel bed bugs once a week.

Rubbing alcohol kills existing bed bugs, but it also poses a great danger for homeowners. Rubbing alcohol (isopropyl alcohol) is highly flammable, spraying it on bed bugs around the home, thereby coating nearly all surfaces, such as carpeting, upholstery, and bedding. In the process, this creates a significant fire hazard and puts the health and safety of you and your family at risk.

Vacuuming throughout the week can help eliminate bed bugs on the floor and the bed bug debris that may attract other pests. However, this doesn't target bed bugs that have already nestled their way inside of upholstered furniture. That means recliners, sofas, and loveseats, as well as those items that hang on walls, whether it be behind a hanging picture or the junction where the wall meets the ceiling, where bed bugs also collect.
Because of the vast array of places where bed bugs can be found throughout the home, the most effective way to get rid of them for good—and to rid yourself of the stress—is to call the local professionals at Capitol Pest.
Our comprehensive bed bug control methods were researched, tested, and developed by an on-staff entomologist and biochemist to provide the most effective solutions available to Washington, DC homeowners. Call us at Capitol Pest today!