FAQ About The Bed Bugs In Washington, D.C.
1/24/2022
When a Washington, D.C. home or business faces a bed bug infestation, it can be easy to think that the property must be in an unkempt state. While it is true that unsanitary conditions can aggravate an existing infestation, it is a common misconception that they are the primary reason why bed bug infestations start in the first place.
Read on to learn the answers to the following questions:
What is the main cause of bed bugs?
How do bed bugs spread?
Where are bed bugs found indoors?
Do bed bugs spread diseases?
What home remedies eliminate bed bugs?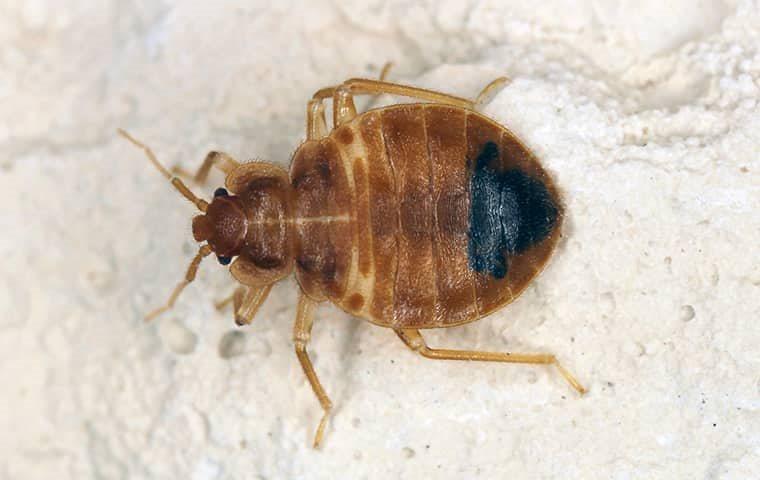 What Is The Main Cause Of Bed Bugs?
Travel is the main cause of bed bug infestations. It might come as a surprise, but as people move through high-traffic foot areas, bed bugs hop from person to person like the flu. Bed bug hotspots include:
hotels and motels office buildings
public transportation, such as buses, trains, subways, and airplanes
nursing homes
college dormitories
schools and daycare centers
hospitals
How Do Bed Bugs Get Around?
In any of these hotspots, bed bugs can jump onto clothing or personal items, such as handbags, backpacks, and luggage. After hitchhiking onto you or your belongings, bed bugs follow you into your home. Furthermore, in apartment buildings and other multi-unit properties, bed bugs can travel between rooms and units.
Bed bugs also spread through used furniture. If a secondhand sofa finds its way into your home, for instance, it could be sheltering bed bugs. It is best to inspect pre-owned furniture for bed bugs to prevent any single piece of furniture from starting a full-blown infestation.
Where Are Bed Bugs Found Indoors?
Bed bugs prefer to nest around areas where people or animals sleep. While asleep, humans and pets are still as they exhale carbon monoxide. This alerts bed bugs that a food source is near. Bed bug bites do not hurt enough to wake you up, which is why you are likely to discover them after sleeping. However, bed bugs can be found just about anywhere, including places of business.
Do Bed Bugs Spread Disease?
Bed bugs are not associated with the spread of disease. However, bed bug bites are irritating, and excessive scratching can sometimes lead to secondary infection.
What Home Remedies Get Rid Of Bed Bugs?
Several home remedies help alleviate bed bugs. Here's a list of popular do-it-yourself bed bug control methods that work:
Vacuum up areas where you have spotted bed bugs.
Apply the heat or cold setting of a hairdryer on bed bugs to kill them.
Spray bed bugs with rubbing alcohol.
Create a herbal mixture of water and essential oils or spices—such as tea tree oil or thyme—and spray it onto bed bugs.
Use double-sided tape to catch and remove bed bugs.
These control methods will prove successful in eliminating any bed bugs you encounter. However, they will have little effect on bed bugs that hide or nest in areas that are hard to access.
To eliminate an infestation, every bed bug, larvae, and egg must be removed.
To Get Rid Of Bed Bugs, You'll Need Capitol Pest
The only way to fully eradicate bed bugs is with the help of professionals. At Capitol Pest, we offer a safe and unique treatment process developed by our staff biochemist, zoologist, and two PhD-holding entomologists.
Our bed bug treatment is the most effective, and we include a warranty with our services, promising year-round treatment. If bed bugs reappear in your home, we'll come back at no additional cost. To find out more, give us a call or reach out online.